ASPCRO's Library of Meeting Archives and Historical Documents
The Midyear Board of Directors meeting was held at the Lexington Hilton on April 4, 2023.  The meeting featured several topics that will likely be part of this year's Annual Conference in August.  Meeting minutes are available below.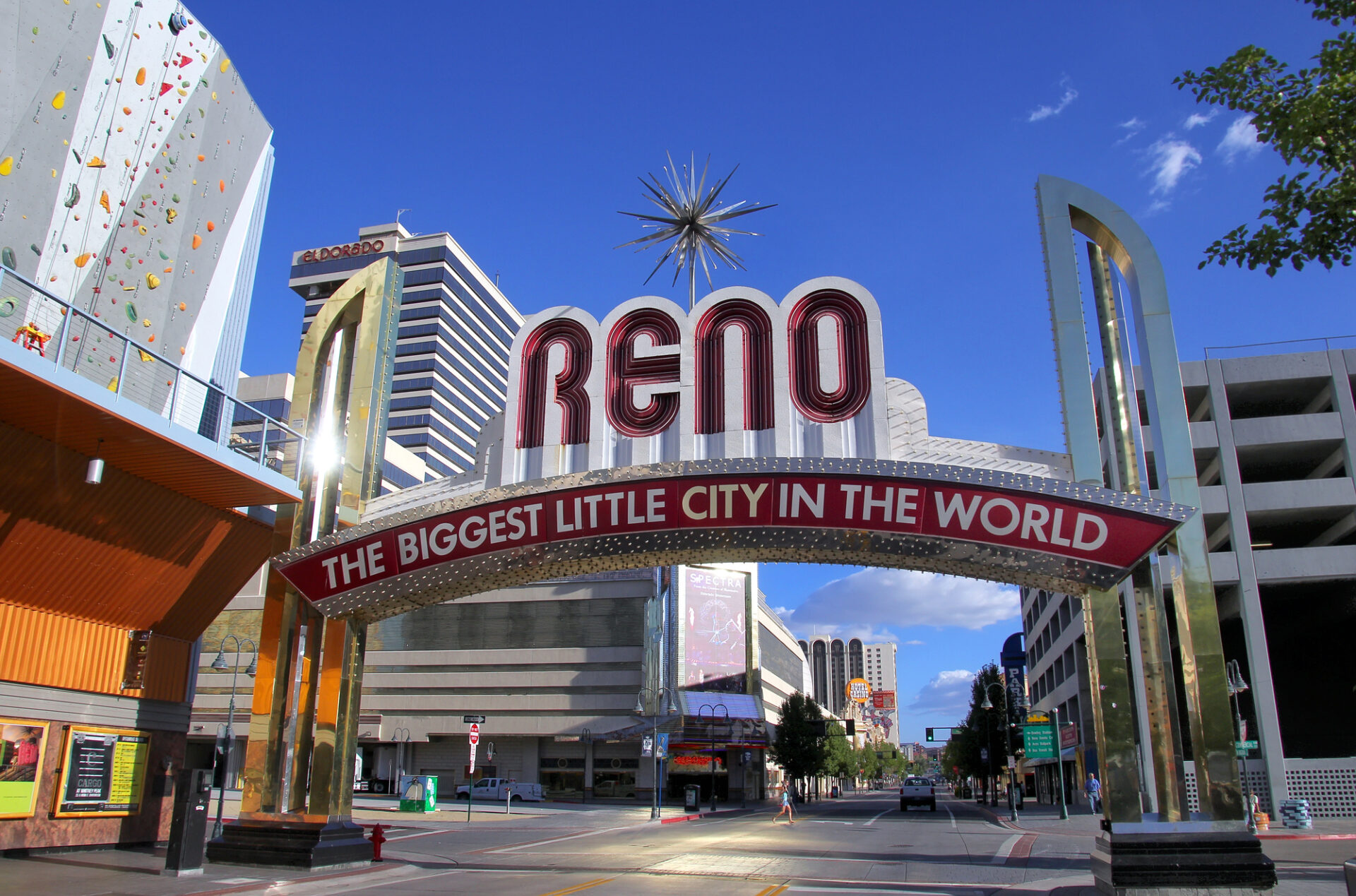 2023 Annual Conference
The Annual Conference was held in Reno, NV during the week of August 21-25, 2023.  The meeting featured ASPCRO's 3nd annual Inspector Training session, a series of General Session topics and its Annual Report to the Membership on consecutive days.
Meeting Documents Archived by Decade