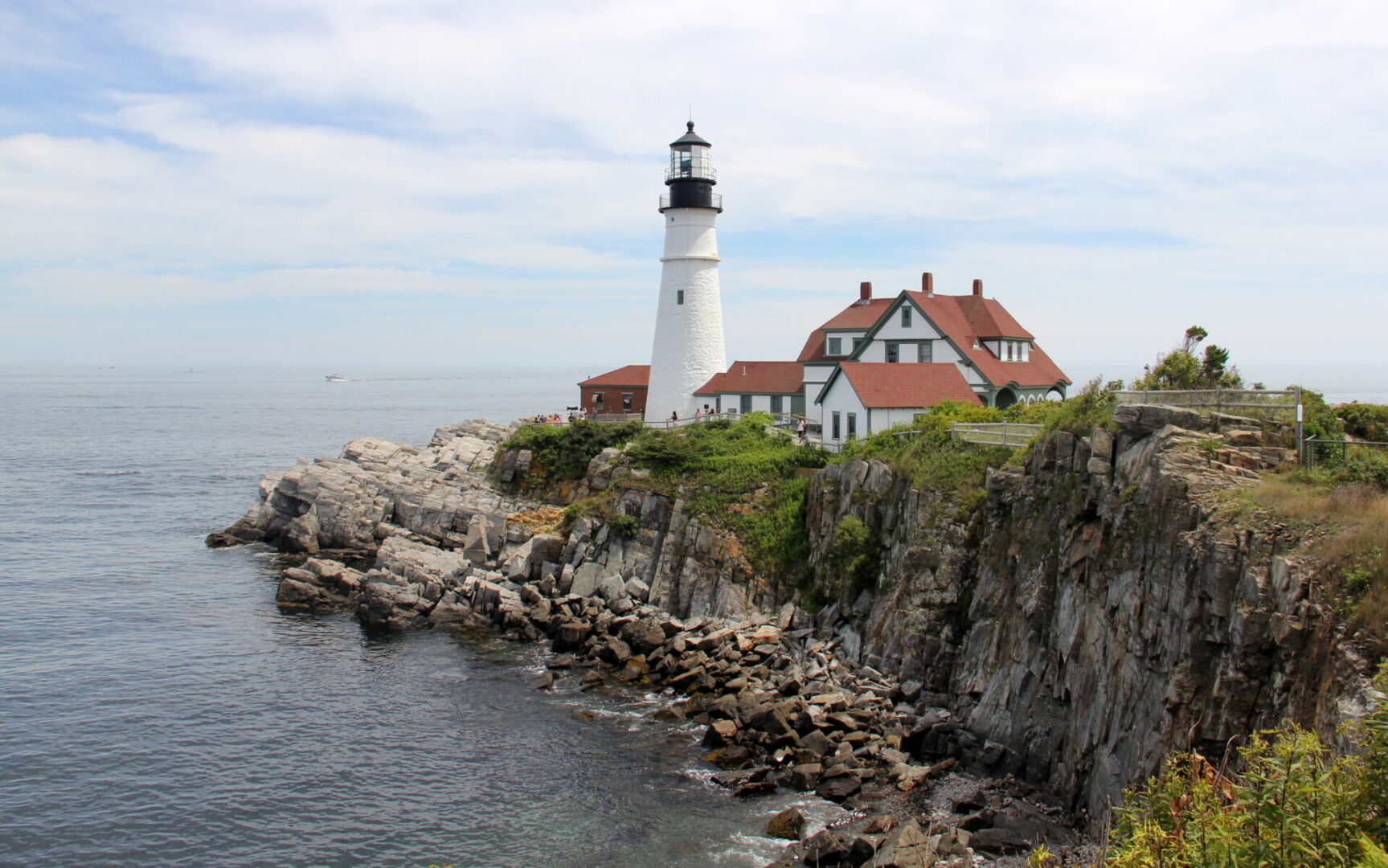 ASPCRO 2024 Midyear Board of Directors Meeting in Portland, ME April 23, 2024
At the Westin Portland Harborview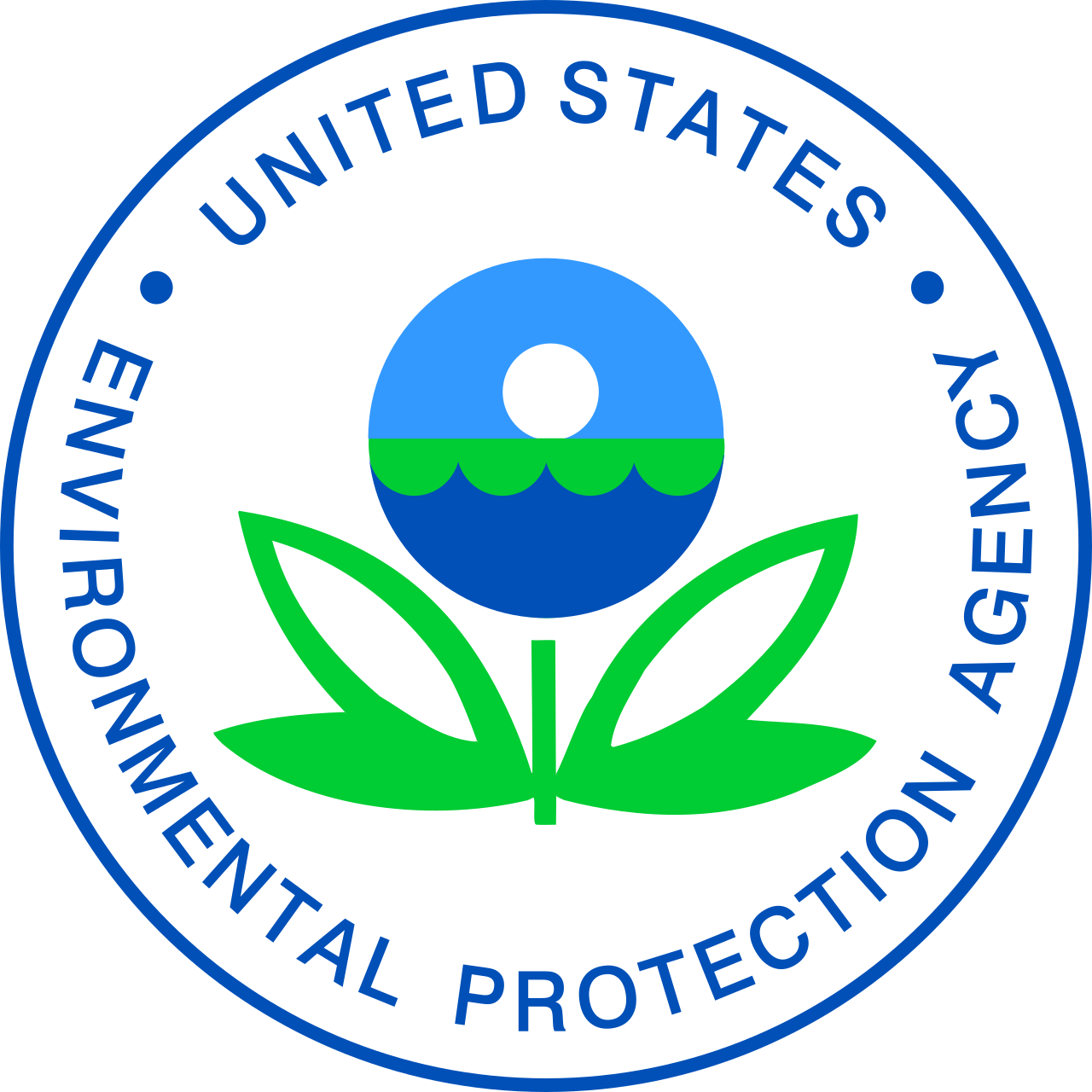 US EPA Releases Memoranda on Proposed Mitigation for Residential Fumigation Using Sulfuryl Fluoride
On September 27, 2023, EPA released two memoranda which providing information related to their draft risk assessments and proposed mitigation for residential fumigation using sulfuryl fluoride. The memoranda can be found at the link below.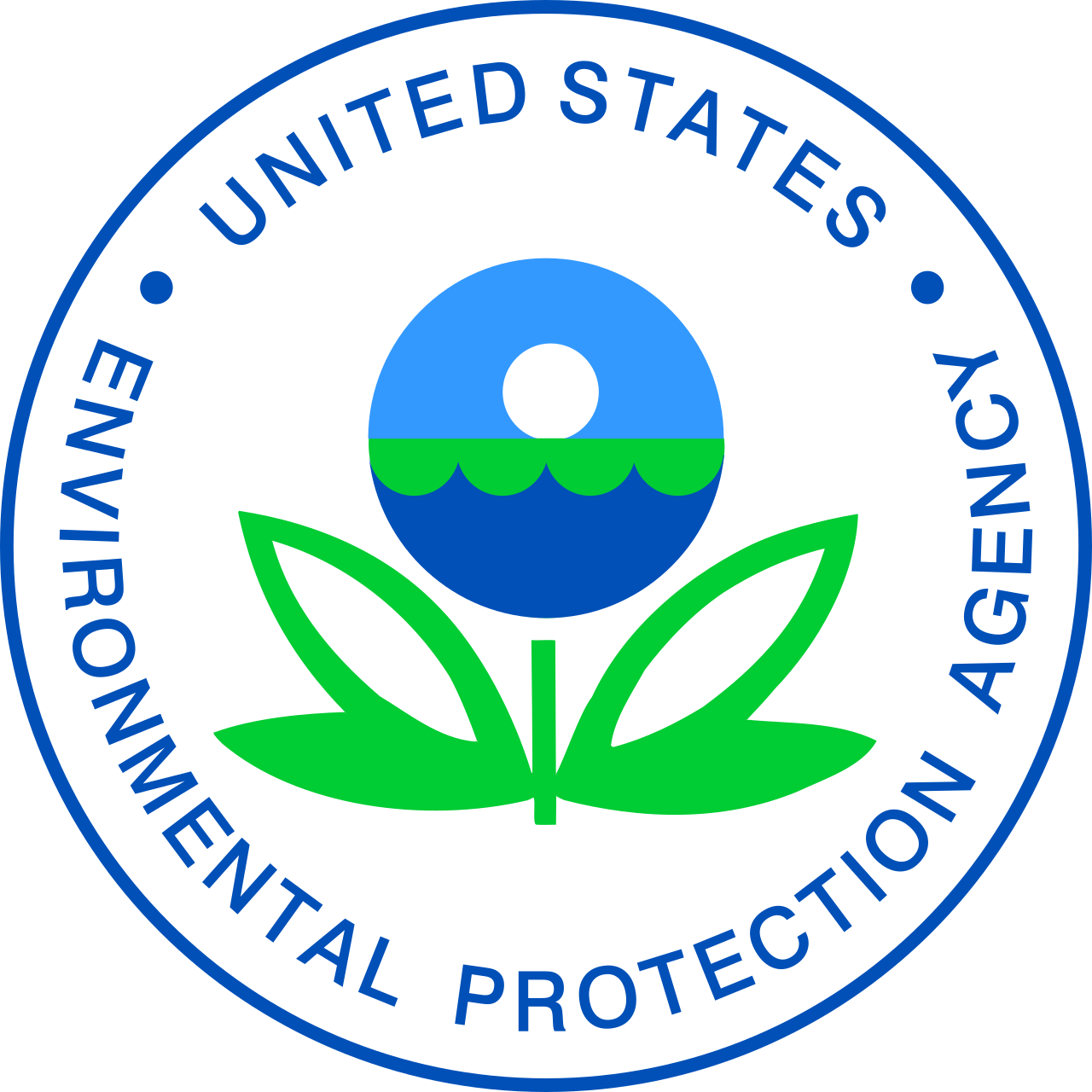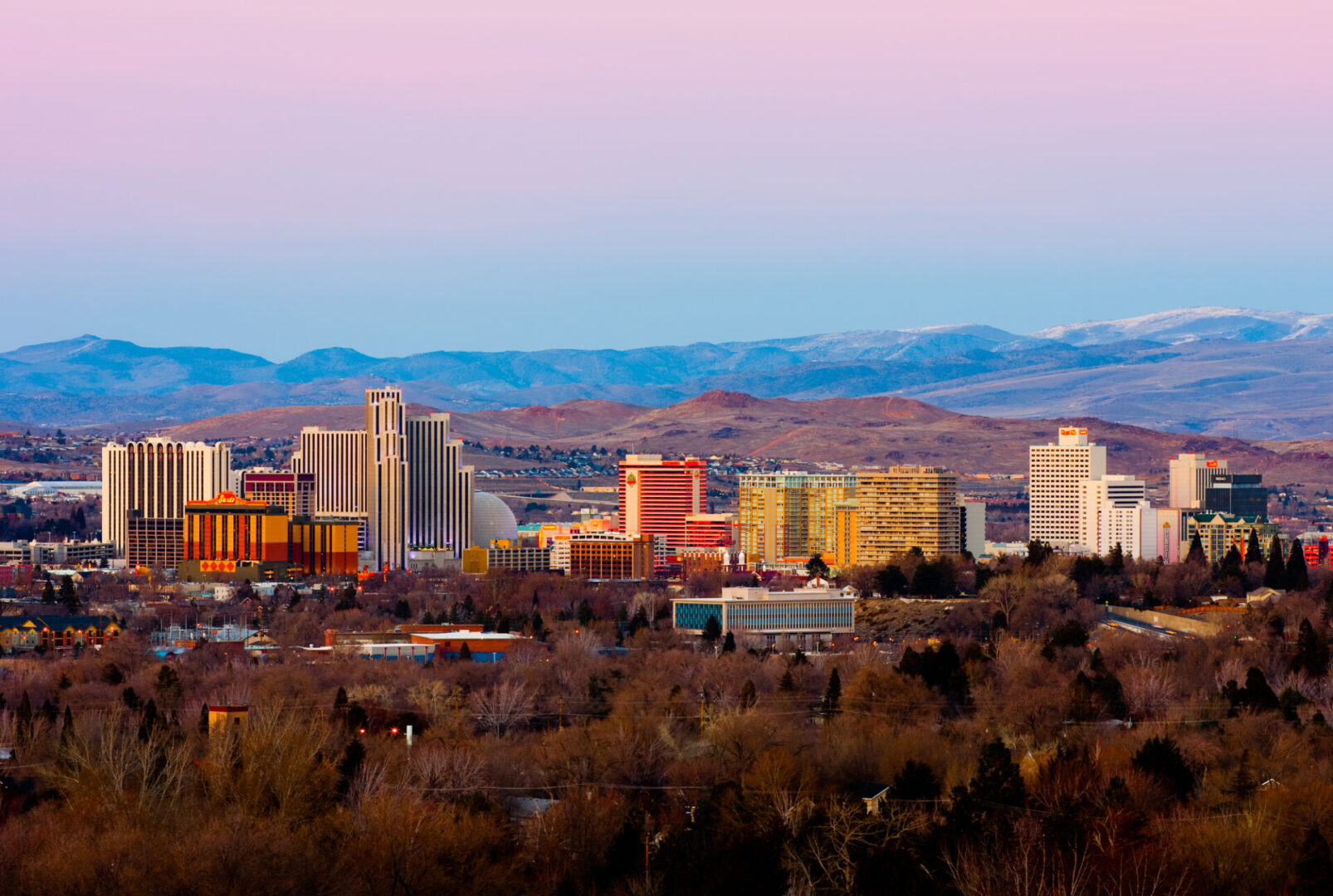 ASPCRO 2023 Annual Conference
At the Whitney Peak Hotel August 21 - 25, 2023

Announcing ASPCRO's 2024 Annual Conference Lexington, KY, August 19 - 23, 2024
At the Hilton Lexington Downtown

ASPCRO 2023 Midyear Board of Directors Meeting in Lexington, KY, April 4, 2023
At the Hilton Lexington Downtown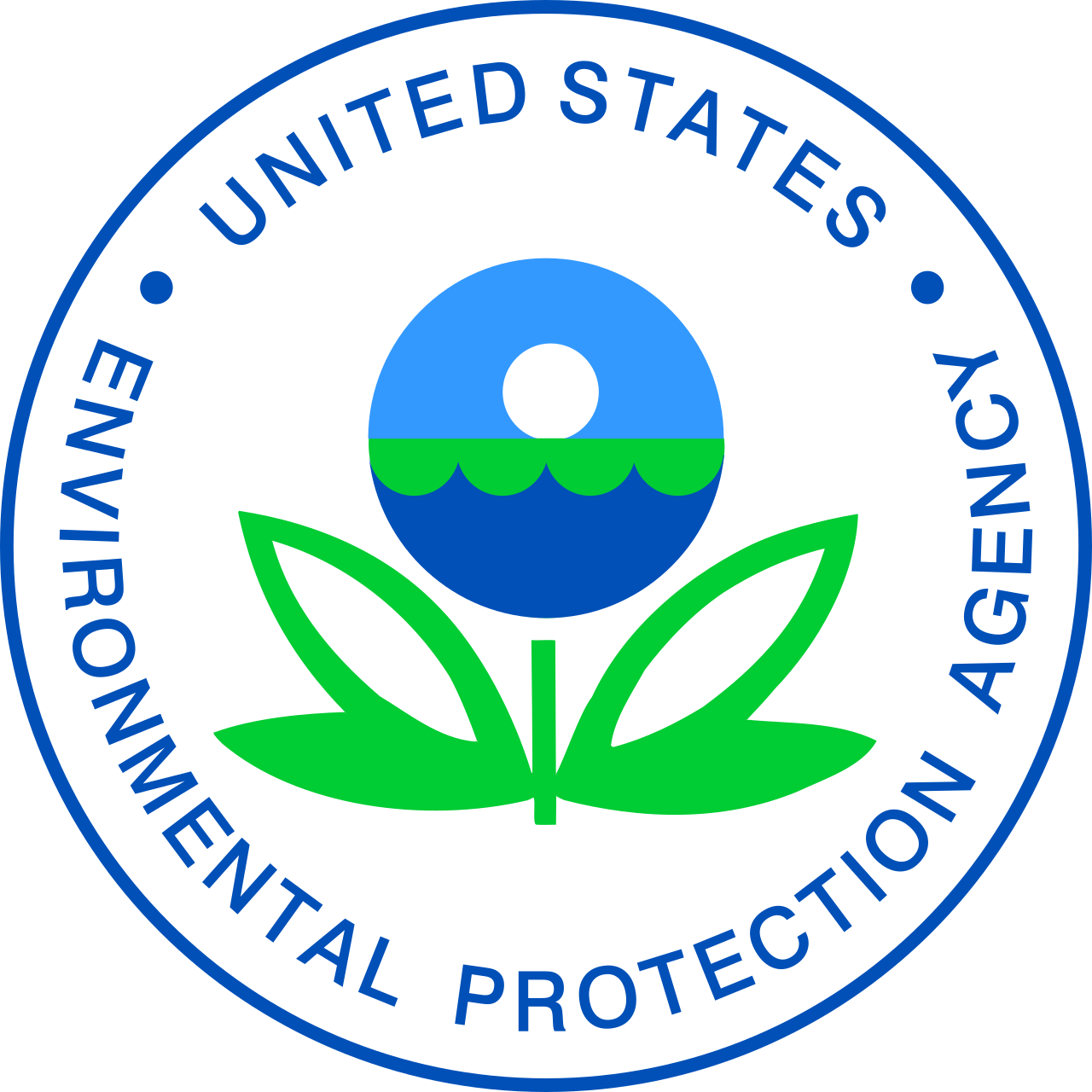 EPA's Office of Chemical Safety and Pollution Prevention Proposes New Mitigation Measures for Rodenticides, Including Pilot for Protecting Endangered Species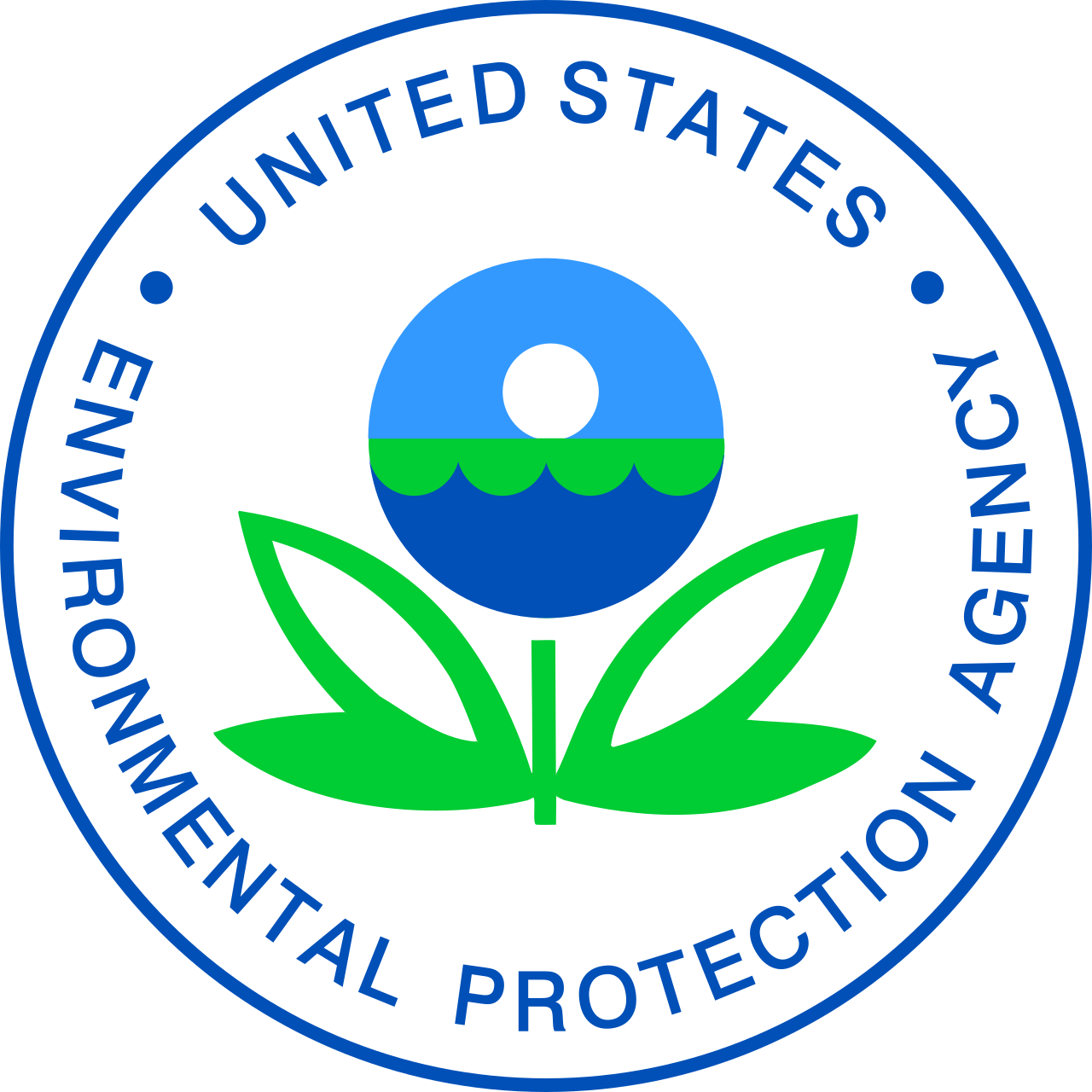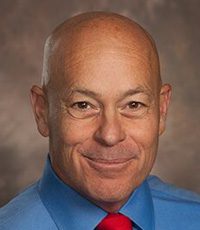 ASPCRO joins NPMA and the pest control industry in grieving the loss of an industry icon Bob Rosenberg
Rosenberg was a renowned leader across the industry around the world and was inducted into the Pest Management Professional Magazine (PMP) Hall of Fame, was a PCT Magazine Crown Leadership Award winner, and was inducted into the Association of Structural Pest Control Regulatory Officials Hall of Fame and served as a longtime member of the US Environmental Protection Agency's Pesticide Program Dialogue Committee.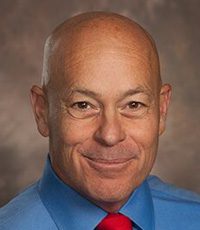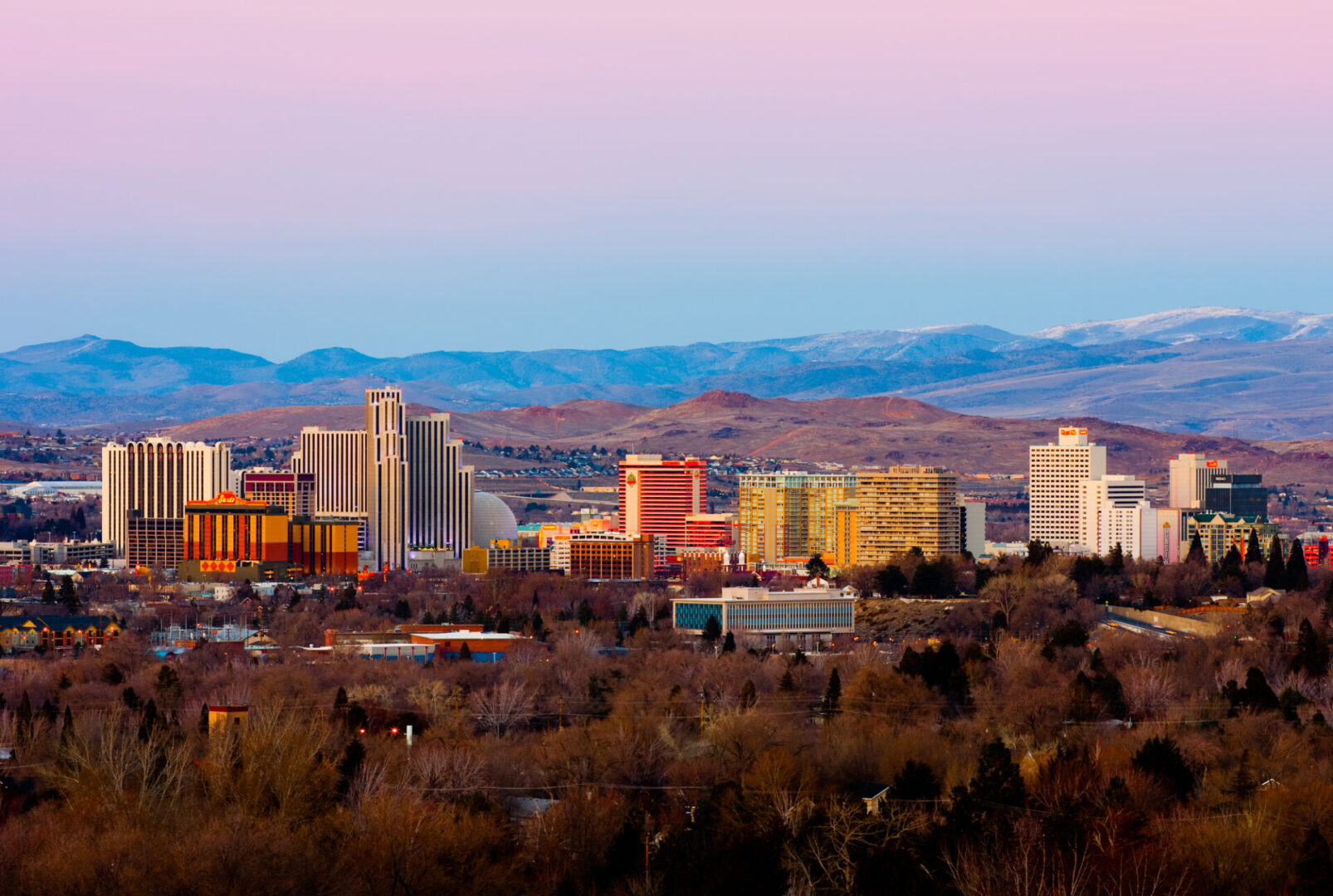 ASPCRO 2023 Annual Conference
At the Whitney Peak Hotel August 21 - 25, 2023

Announcing ASPCRO's 2024 Annual Conference Lexington, KY, August 19 - 23, 2024
At the Hilton Lexington Downtown

ASPCRO 2023 Midyear Board of Directors Meeting in Lexington, KY, April 4, 2023
At the Hilton Lexington Downtown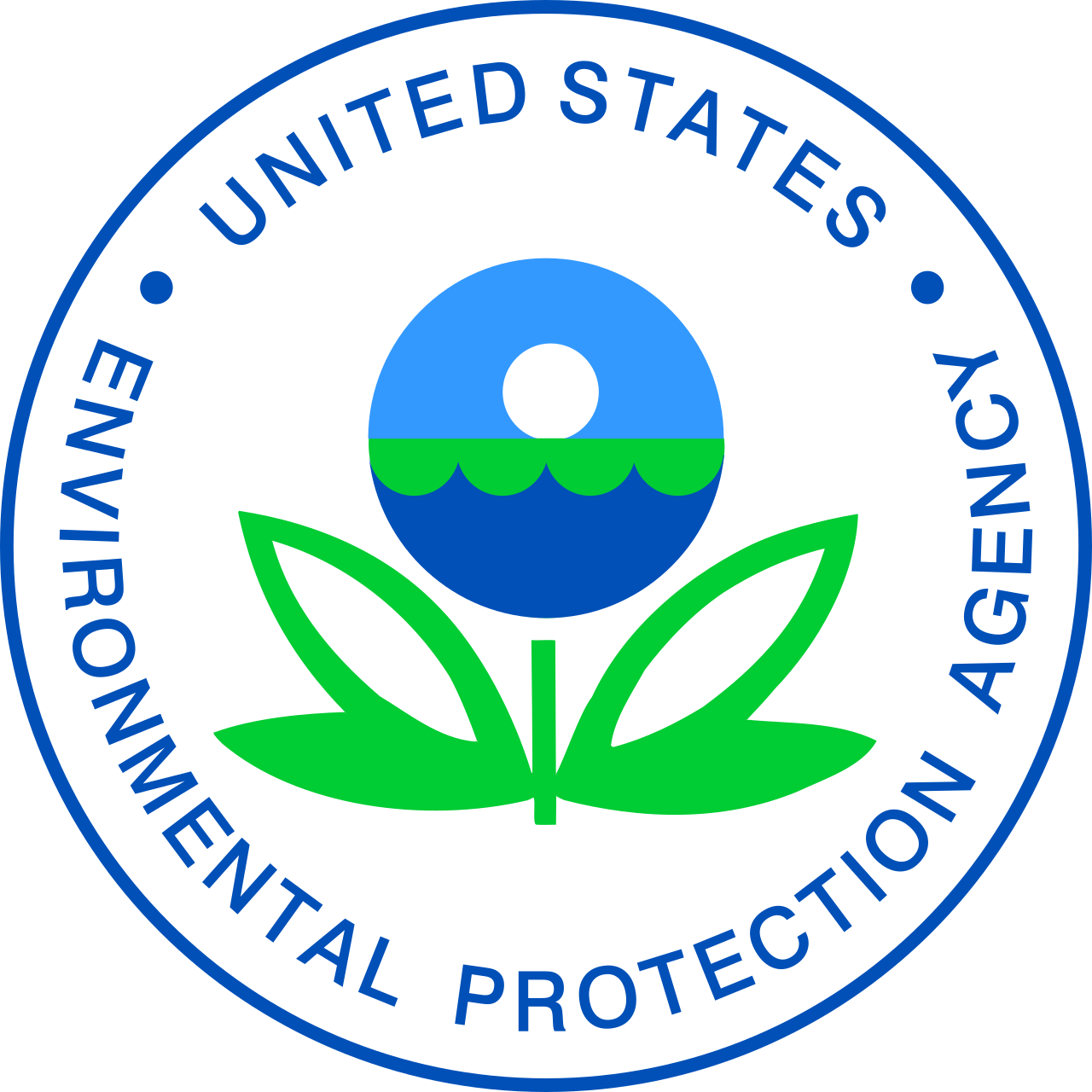 EPA's Office of Chemical Safety and Pollution Prevention Proposes New Mitigation Measures for Rodenticides, Including Pilot for Protecting Endangered Species