Learn About Our Association's Meetings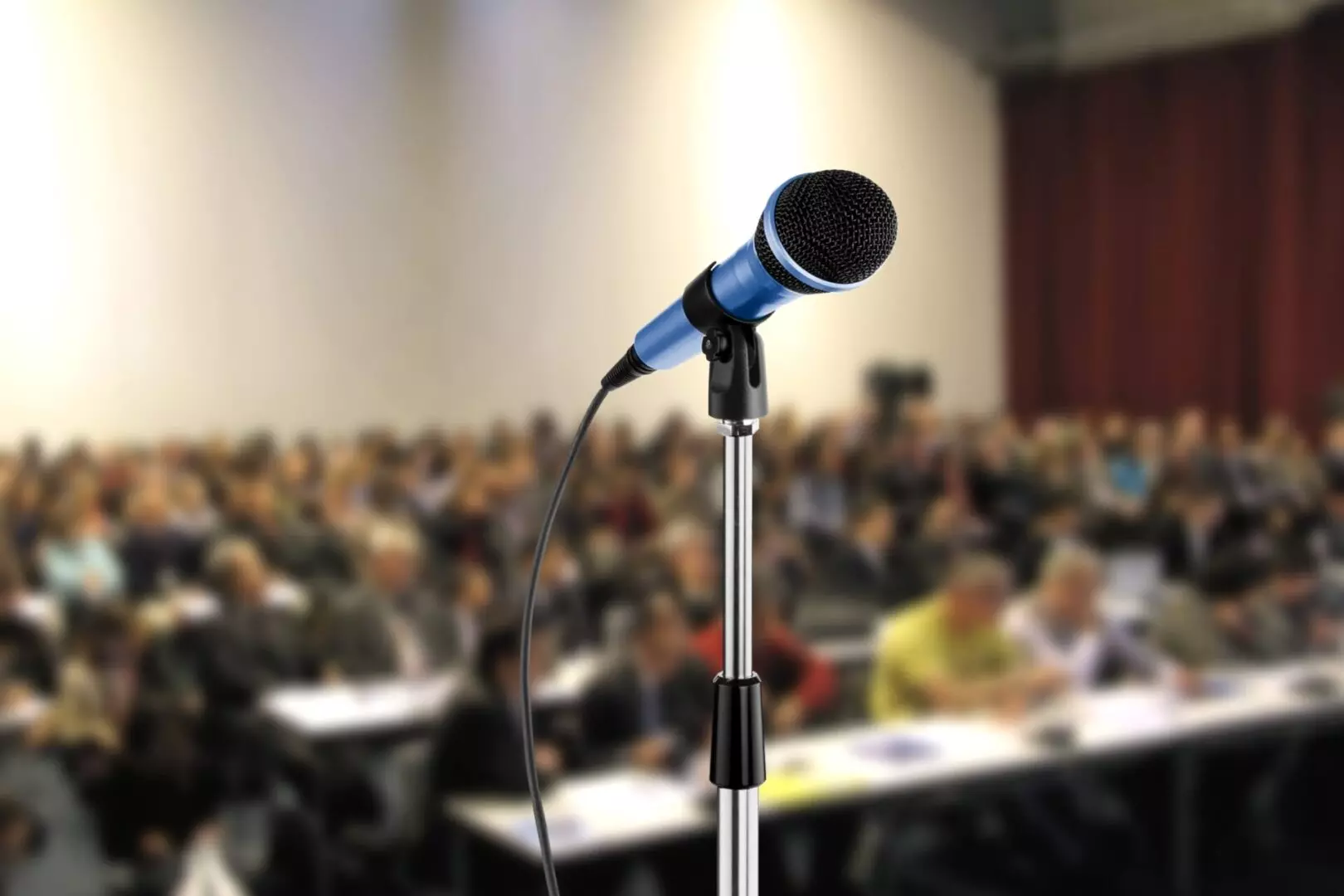 The Association of Structural Pest Control Regulatory Officials (ASPCRO) has two meetings a year; a midyear Board of Directors meeting and its annual conference.
The midyear meeting has two primary goals: 1) to hold a Board of Directors meeting which forecasts it's interest in the topics slated for the Annual Conference and discuss other issues of importance to the membership and it's stakeholders; and 2) to locate and contract with a hotel and event locations required for the Annual Conference in the following year. 
The Board of Directors meeting agenda typically discusses current topics affecting relevant structural pest control regulatory issues.  Often, ASPCRO's working committees will hold meetings as part of the midyear meeting to address issues specific to each committee's area of concern in a face to face meeting.  The Board also invites interested stakeholders to attend and address critical topics of interest. 
Following the board meeting, the Annual Meeting Planning Committee members meet to secure hotel arrangements and event locations for the annual conference. 
The Annual Conference is a plenary meeting of its membership, the pest control industry, pesticide registrants, extension agencies and academia and many other stakeholders.  This meeting should be attended by anyone interested in the regulation of the Structural Pest Control industry including local, state, and federal officials charged with the regulation of pesticide use within their respective jurisdictions, members of the regulated industry, pesticide safety educators from cooperative extension and private enterprises, and anyone interested in the subject of structural pest management and pesticide regulation.
The Annual Conference location rotates around the country to provide opportunities for members in every region of the U.S. to attend and to provide an opportunity to highlight the unique structural pest management challenges within various regions of the country.
2024 Midyear Board of Directors Meeting
At the Westin Portland Harborview

April 23, 2024

Annual Conference Links
Midyear Meeting Agenda
Midyear Meeting Registration
Hotel Information
Hotel Reservations
ASPCRO 2024 Annual Conference in Lexington, KY
Meeting Information Links
Agenda
Hotel Information/Registration
Meeting Registration
Meeting Minutes
Questions? Contact [email protected]